Main advantages of DG series wet type double roller granulator
---
DG series wet type double roller granulator is widely used in rubber additives, food additives, plastic additives, catalysts, pesticides, dyes, pigments, daily chemicals, pharmaceuticals and other industries that require granulation.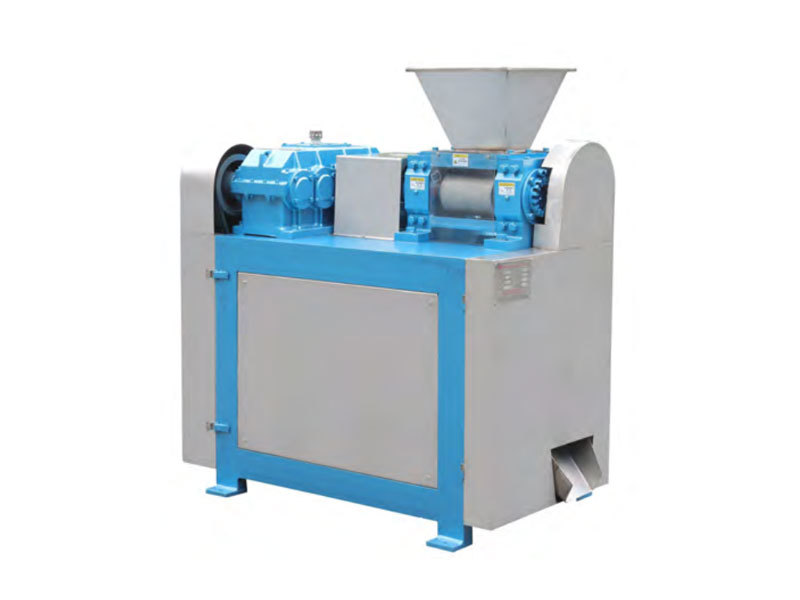 Main advantages of DG series wet type double roller granulator:
1. Since the powdery material completes the granulation process in a wet state, the operating conditions of granulation and subsequent processes (such as drying, packaging, etc.) are greatly improved. Generally, it can reduce the flying dust on site by more than 90%.
2. Through granulation, it can avoid the phenomenon of agglomeration, bridging, pulsation, etc. that are easy to occur in powder products, and at the same time avoid the secondary pollution caused by powder during use, so that the physical properties of the product are greatly improved. .
3. Under normal circumstances, the bulk density of granulated products is greatly improved, so it can save transportation, storage and packaging space.
4. For multi-component composite and mixed products, granulation can avoid the segregation of each component, so as to truly ensure the quality of composite products.
The above is the introduction of the main advantages of DG series wet type double roller granulator, friends in need can contact our company.
Keywords: quality DG series wet type double roller granulator,DG series wet type double roller granulator supplier(s) china